Saturday, March 24, 2012
Hey Everyone I made this template to go with the tutorial below called
Emo Style
I am sharing with all
so download and use in your tutorials, tags,whatever you can use it for..
Plz leave sum lvoe if you download anything of mine &
Don't FORGET!!!
Do Not Share
Direct them back here to downlaod..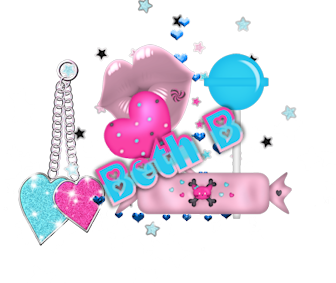 About Me
♥My T.O.U♥
♥Tutorial T.O.U♥



The tutorials are from my own creation & what you make from them are yours but please DO NOT use my tutorials for monetary gain or to make money from.

I love writing tutorials to guide and teach you.

Please DO NOT hotlink anything from this blog.

You may share my tutorials in your groups with my permission. I am allowed to join any group that my tutorials are being shared with.



My Stalker Hits

Labels
PTU.Tuts
(113)
FTU.Tuts
(10)
SneakPeeks
(3)
Templates
(3)
FTU Elements
(2)
News
(2)
Tag Showoffs
(2)
Blinkie Tut
(1)
BlogTrains
(1)
FTU
(1)
FTU Previews
(1)
Moving tutorials
(1)
New Blog Layout
(1)
Tutorial Previews
(1)
ftu tags
(1)